For sexual activities, you no longer need to lower the underwear under the penis and the pants under the buttocks to be comfortable and avoid any shearing caused by the elastic belt or opening.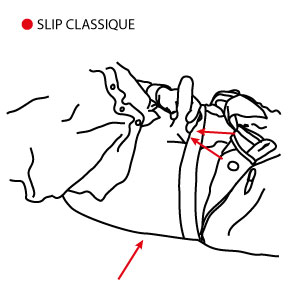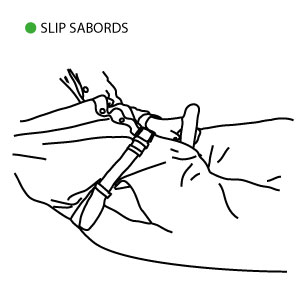 The access is direct, it is enough to take out the penis and to raise the part of recovery.
It is also possible to roll the covering cape on itself.